M.S. (Skyra) Vassas Recycling Limassol Ltd
In 2011 our company started the first recycling plant for construction waste in Cyprus. The aim of the recycling plant is to reuse the waste from the various projects and to minimize the usage of the natural resources.
First of its kind unit of processing construction & demolition waste materials in Cyprus.
Licensed to storage hazardous material waste ex. Rockwool and asbestos.
Licensed to accept and handle of solid waste such as, glass packaging, car windshields, wood and tyres.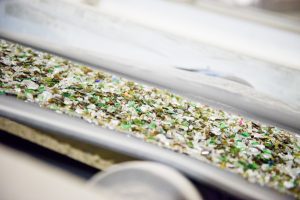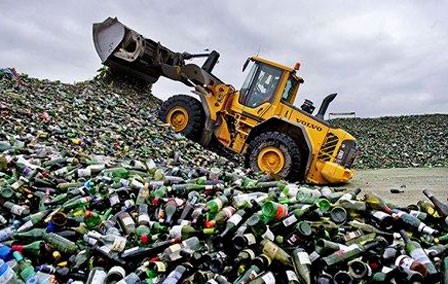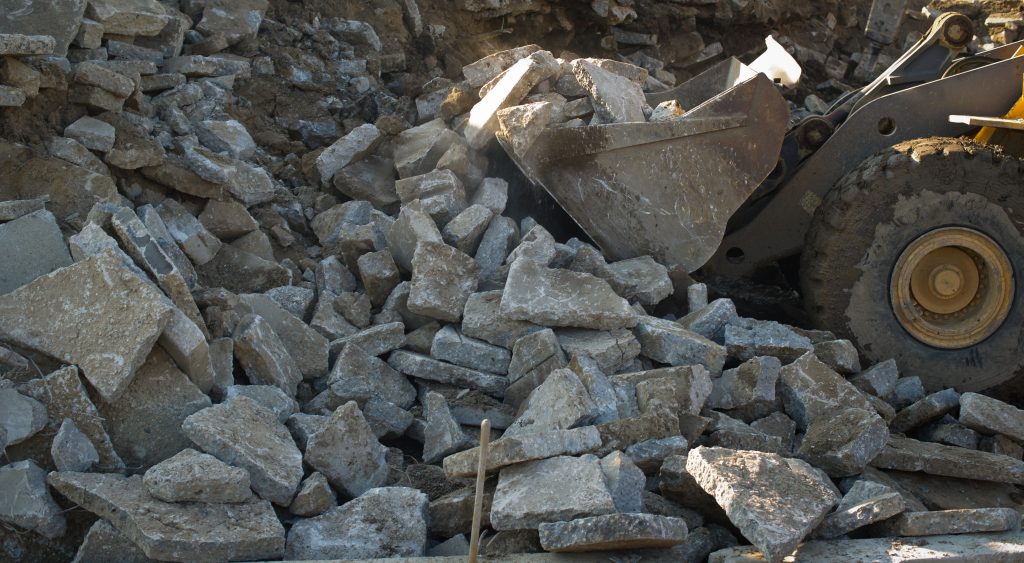 Monagroulli, Limassol
Our Recycle plant is located at the main Headquarters of Skyra Vassas Ltd.
Ayia Varvara, Paphos
The Paphos Recycle plant is located at Ayia Varvara